Detroit Man Flees From MSP In Coldwater, Later Apprehended
By: Beth Swary - Wednesday, September 27, 2023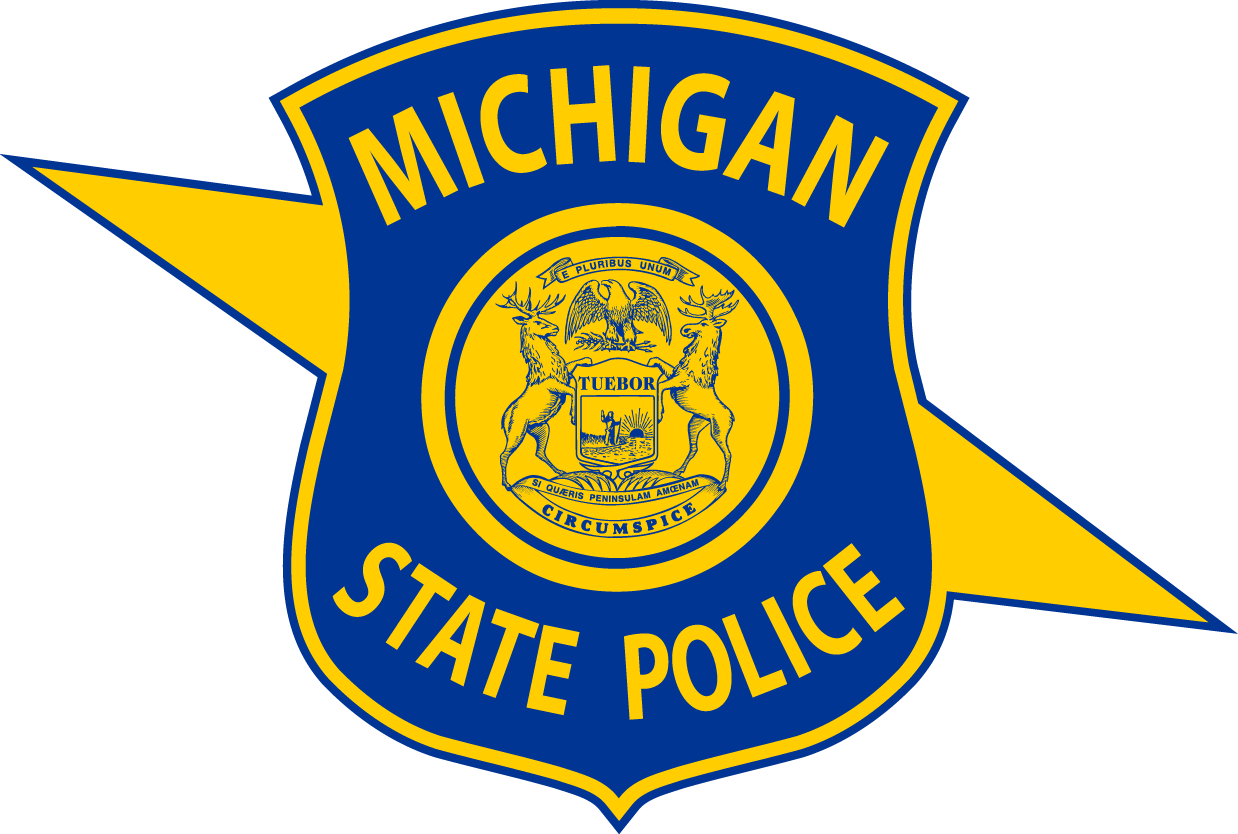 COLDWATER – Troopers from the Michigan State Police's Marshall Post arrested a Detroit man after he allegedly fled from a traffic stop.

MSP attempted to stop Jimiel Jackson, 26, of Detroit on U.S. 12 near the Branch County Municipal Airport for driving 79 mph in a 55 mph zone at approximately 1:30 a.m. on Friday, September 22.

They determined vehicle plate information indicated an expired registration and no insurance.

As troopers approached the vehicle, the driver took off at a high rate of speed.

For public safety reasons, troopers decided not initiate a chase as they had enough information from the vehicle and video to launch an investigation to later locate the driver.

Troopers later found the vehicle parked at a local hotel and with video surveillance footage confirmed the driver arrived in the same vehicle that he fled in.

He was also observed on video checking into the hotel with a 22-year-old woman.

A search warrant to enter the room was obtained and executed and both the alleged driver and the woman were detained and interviewed.

Jackson was arrested on two counts of fourth degree fleeing and eluding a police officer; resisting and obstructing a police officer; driving without a valid license; and operating a vehicle without security.

He was booked into the Branch County jail.