Ball Recieves Indiana House Arrest For Third OWI
By: Beth Swary - Thursday, September 21, 2023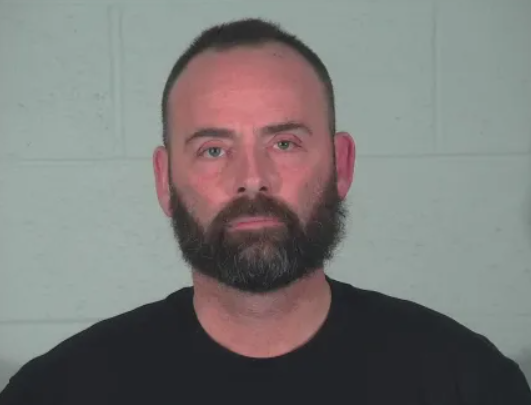 ANGOLA – Local celebrity and former Olympian received Indiana House arrest, also known as home detention, for his third conviction of operating while intoxicated.

International Men's Volleyball Hall of Famer Lloy Ball, 51, of Angola was sentenced at the Steuben County Circuit Court for approximately six months of house arrested following his arrest on March 25, 2023.

Ball was arrested by the Ashley-Hudson Police Department after reports of a seemingly impaired driver traveling north on Interstate 69 were called in by concerned citizens.

The original plea agreement for Ball had him serving 180 days in jail, but Steuben County Magistrate James Burns determined Ball qualified for the community correction program on during his sentencing on Thursday, September 14.