Woman Arrested On 26 Animal Cruelty Charges In Albion
By: Beth Swary - Wednesday, September 20, 2023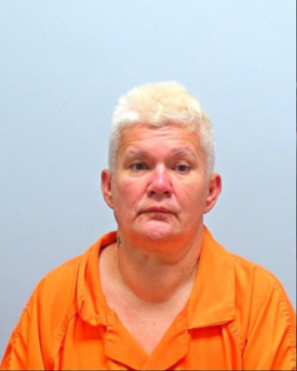 ALBION - A Huntertown woman was arrested after almost 30 neglected animals were discovered on her rented property include two dead puppies.

The two dead puppies and dozens of neglected animals were found at a rural Noble County property on September 1.

The Noble County Sheriff's Department arrested Darleen Cervantes, 54, of Huntertown and charged her with 26 misdemeanor charges of animal cruelty.

Cevantes was leasing the property located off of Baseline Road

The property owner contacted authorities after he discovered two dead puppies.

Officers were granted a search warrant and after searching they property they discovered 28 dogs without food or water and the two dead puppies.

The living conditions for the dogs were said to be "unsanitary and littered with feces," according to the Noble County Sheriff's Department

Two foxes and one raccoon were also recovered from the property.

A veterinarian with the Indiana State Board of Animal Health was called to the scene to evaluate the animals which were then sent to area shelters.

A third dog died after it was taken in to treatment.

The foxes and the raccoon were taken to Northern Indiana Wildlife Rescue and Rehabilitation.