Ford Halts Electric Vehicle Battery Plant In Marshall Michigan
By: Beth Swary - Wednesday, September 27, 2023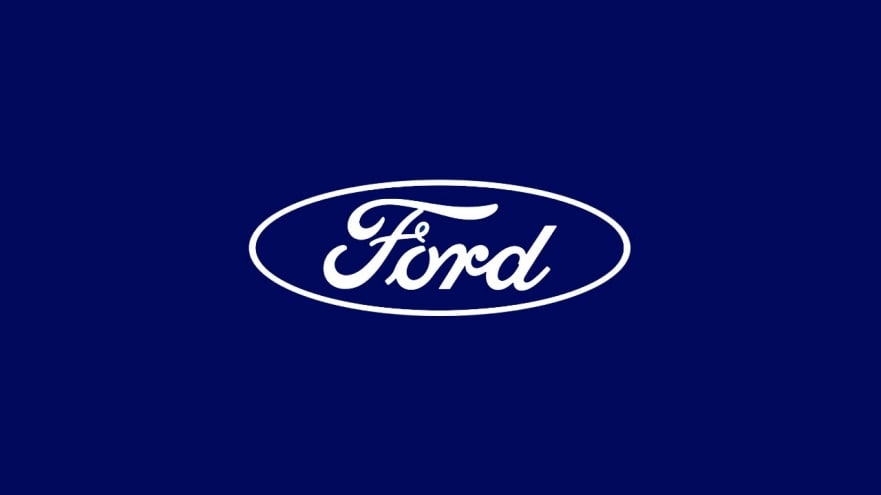 MICHIGAN - Ford Motor Company had decided to pause construction of their electric vehicle E.V. battery facility in Marshall, Michigan.

The reasoning for halting production was cited to be as the result of concerns regarding the facilities ability to operate competitively.

It was unclear if the active strike over contraction negations with
the United Auto Workers (UAW) had directly contributed Ford's cease in production; however, Jim Farley, Ford's chief executive, said if Ford met all of the demands from the UAW they, "...would have to cancel (their) E.V. investments."

Ford intends to invest over $3.5 billion into the production with the state of Michigan allegedly contributing $1 billion.

Over 2,500 jobs were expected to be created with the economic development of the plant.

The plant was originally proposed to go in Virginia, but it was met with criticism by Virginia Governor Glenn Youngkin.

Youngkin argued, "CATL and the Chinese Communist Party would have full operational control over the technology."

Michigan Governor Gretchen Whitmer welcomed the plant

Whitmer said to reporters in February at Fort Ion Park, "It's thrilling, it's thrilling...I can't imagine if this announcement was happening in another how state how we'd all be feeling right now.

Republican lawmakers have condemned Ford for their plan to use Chinese technology.

Former President Donald Trump is planning an event in Macomb County to discuss why he believes UAW jobs are at stake with the transition to electric vehicles.

President Joe Biden traveled to Michigan on Tuesday, September 26 to rally with striking UAW workers.