CHA Says Now Is Time to Get Flu Shots
By: Mike Stiles - Thursday, September 28, 2023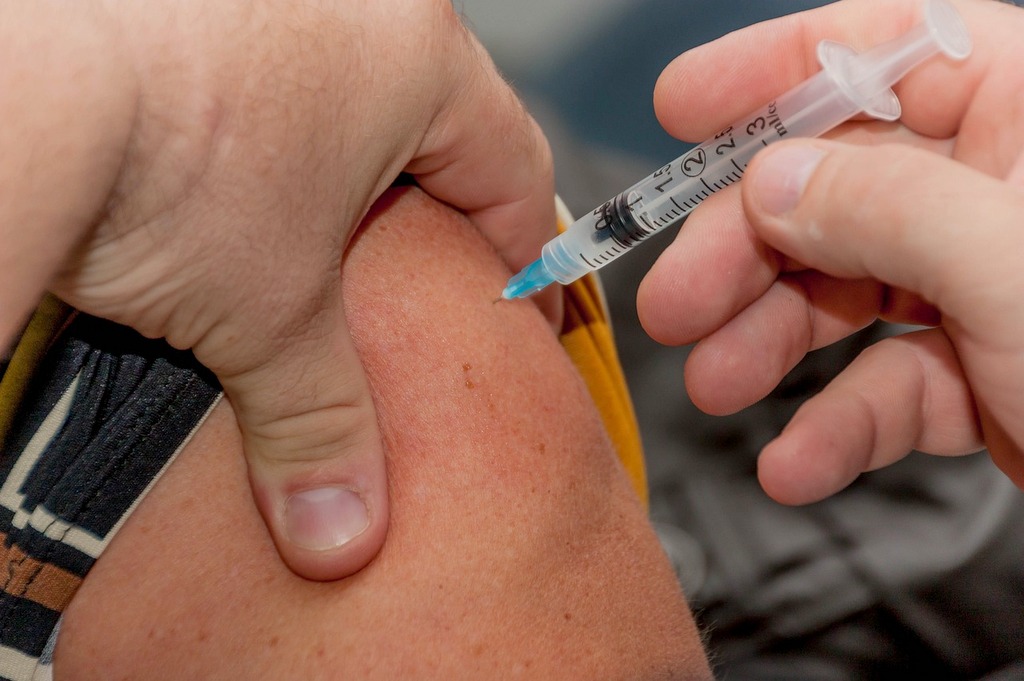 COLDWATER – The Branch-Hillsdale-St. Joseph Community Health Agency says it's not too early to think about getting a flu shot.

September and October are the recommended months for getting flu shots, and Kari Nichols, Director of Personal Health and Disease Prevention for the CHA says an annual flu vaccine is the best way to help protect against the flu.

Nichols says flue vaccination is recommended for everyone ages six months and up. It is an important preventative tool for people with chronic health conditions, and has also been shown to be life-saving for children who get the flu. Vaccinating pregnant women helps protect them from flu illness and hospitalization, and has been shown to help protect the baby from flu infection for several months after birth.

It is important to get a flu shot every year because the flu virus is constantly changing. Flu vaccines may be updated from one season to the next to protect against the viruses that research suggests will be common during the upcoming flu season. While some people who are vaccinated still get sick, flu vaccination has been shown to reduce severity of illness and reduce incidence of hospitalization.

Nichols says the flu vaccine is widely available and may be fully covered by your insurance at your local pharmacy or Primary Care Provider's offices. Flu shots are also available through the CHA at no cost for those with Medicaid, Medicare, and certain insurance plans. Call your local office to schedule an appointment and to determine if your insurance is accepted.

The CHA offers free vaccinations, through the Vaccines for Children (VFC) program for those under 18, and the BRIDGES program for persons 18 and older, to qualifying families or individuals who are not insured or whose insurance does not cover immunizations.