Rolling Slowdown Planned On I69 Sept. 23-24
By: Beth Swary - Friday, September 22, 2023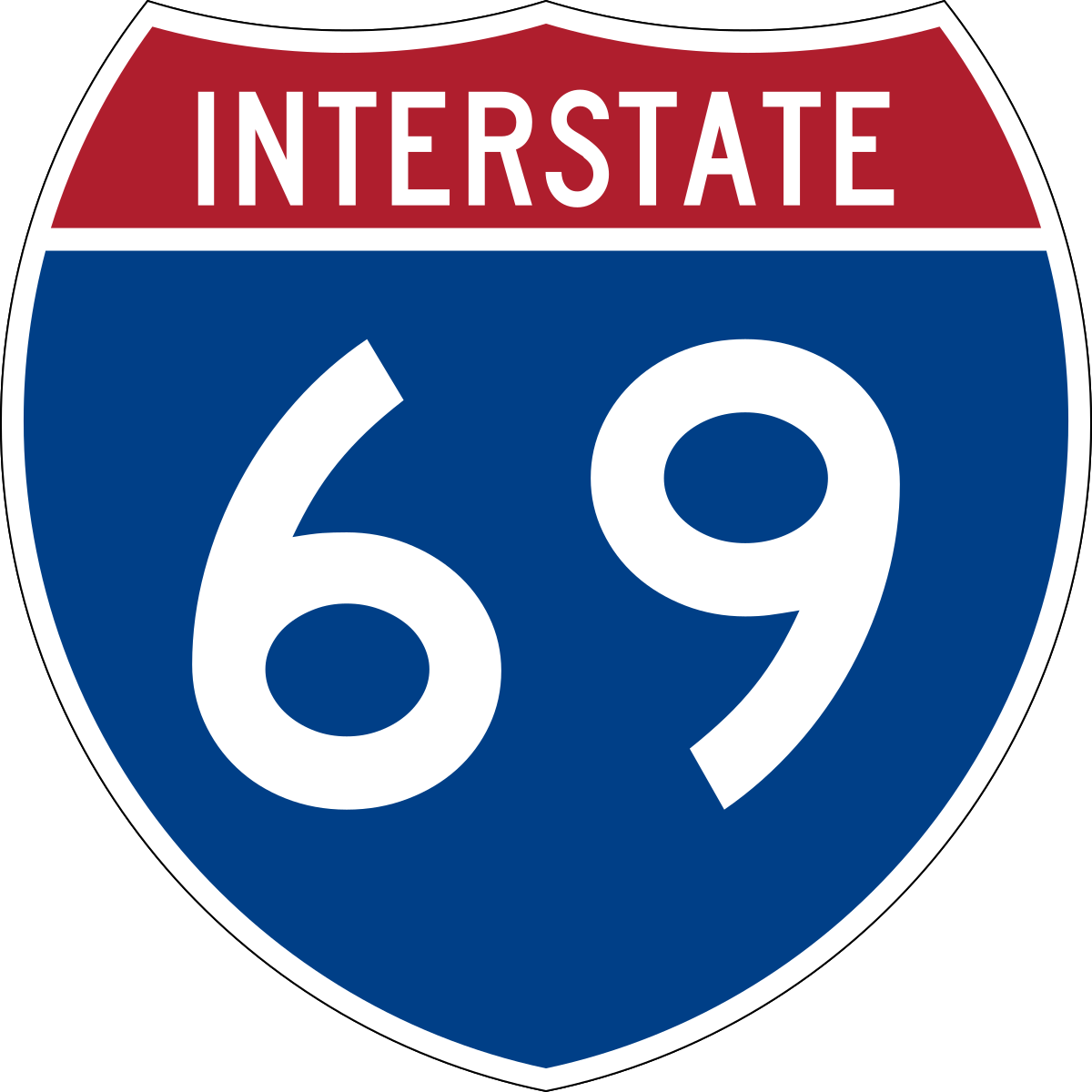 STEUBEN COUNTY – The Indiana Department of Transportation announces a rolling slowdown on I-69 for NIPSCO to perform utility line work.

The rolling slowdown is scheduled to take place on Saturday, September 23, starting at 9:00 p.m. and is expected to be complete by Sunday, September 24, at 10:00 a.m. Work is taking place at approximately mile marker 349, just north of the U.S. 20 exit.

Traffic will be slowed to approximately 10 mph starting at southbound I-69 mile marker 354 and northbound I-69 mile marker 344. The rolling slowdown should take no longer than 20 minutes. If more than one rolling slowdown is needed, there will be a 20-minute gap between each one.

INDOT encourages drivers to consider worker safety by slowing down, using extra caution and driving distraction-free when travelling in and around all work zones.